Shaping the future in Europe - impossible without involving the next generation! That's why the Tübingen AI Center's outreach activities are aimed at a young target group: from top-level support, such as the Federal Competition for Artificial Intelligence, to offers to familiarize oneself with AI for the first time. Using a wide variety of media and tools, we want to enter into dialog with young society, learn from it, and encourage critical thinking.
Federal Competition for Artificial Intelligence
The Federal Competition for Artificial Intelligence motivates pupils to create their own AI. Pupils get the opportunity to play an active role in impacting our future by proposing AI approaches that tackle ecological, medical, technical, or societal challenges.
Learn the basics of AI
The online AI course offers the opportunity to learn how to program an AI project. The course comprises programming tutorials and tasks in Python, as well as training that focuses on ethical considerations in the field of AI and machine learning. The course material is developed for individual application, as well as for use in the classroom.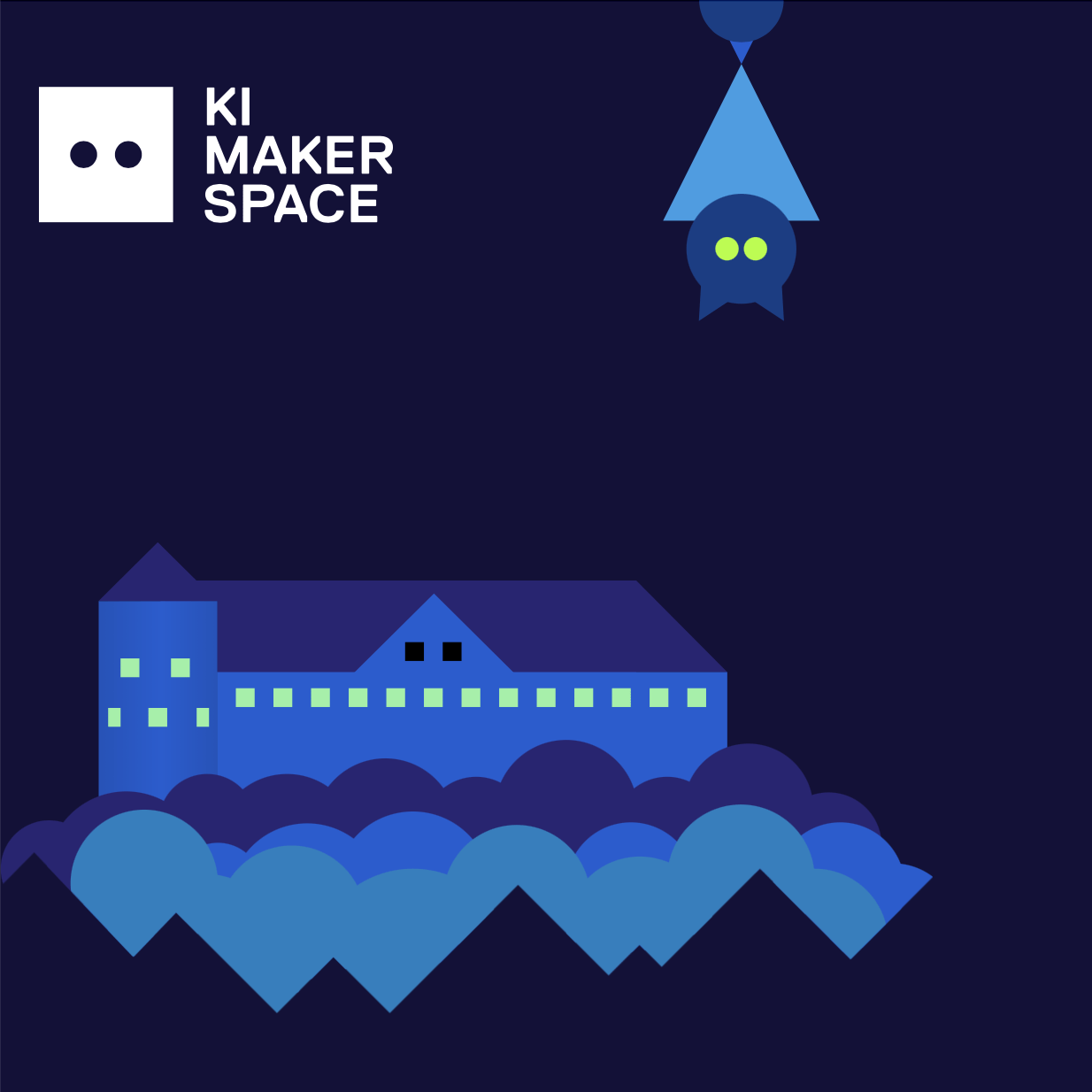 KI-Makerspace
The KI-Makerspace is an extracurricular learning space for children, students and young adults. It is an open space to get to grips with technology. Anyone who wants to experiment, tinker, and be creative can come by and freely use the equipment in the workshop during Open Lab hours.
KI macht Schule
Together with KI macht Schule (AI at school), the Tübingen AI Center supports educational outreach about AI through interactive workshops for students in German schools. The workshops cover both technical aspects and ethical implications of AI and allow students to form an opinion about the application of AI in society.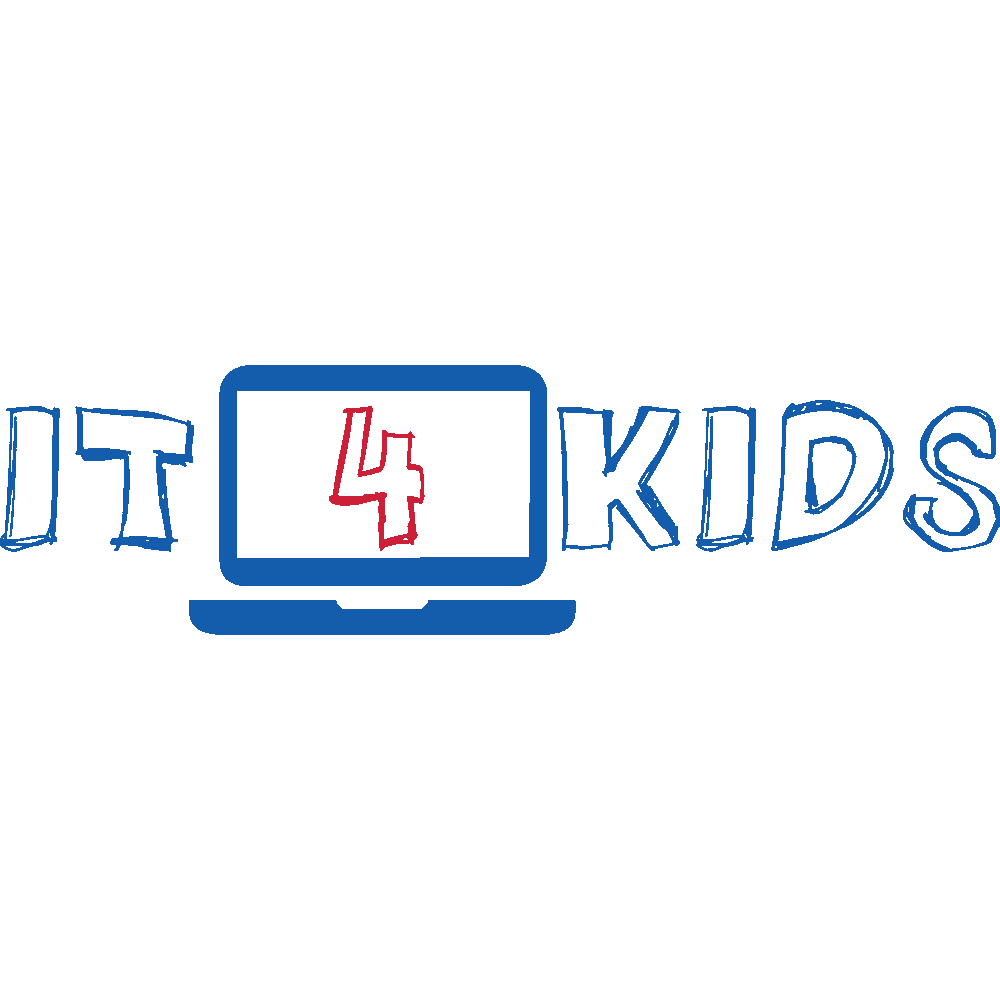 IT 4 Kids
The IT4Kids initiative teaches primary school pupils basic knowledge in programming. In cooperation with the IT4Kids Team in Aachen, we have created a series of fun programming tasks with Scratch that offer an introduction to the field of programming. We are currently teaching pupils in a basic and advanced course, both onsite and online.
AI in a nutshell on TikTok and YouTube
We want to counter media-generated AI prejudices with a source of information that young people can use to form their own opinions - and dispel clichés from movies like "I, Robot" or "Terminator" with facts. On our TikTok and YouTube channels @ki_kurzerklaert, everything revolves around machine learning, neural networks and the like. How much AI is in my life? What ethical questions are there about it? What are the latest trends?